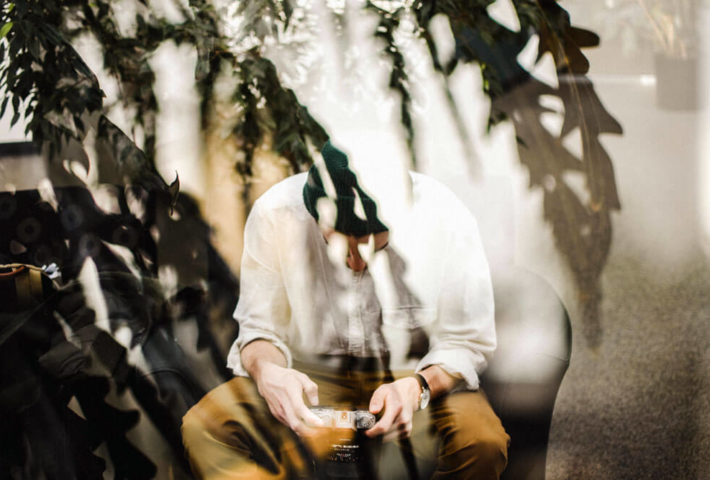 Applause Africa's African Diaspora Awards joins the global community in foster awareness of unity and promoting harmonious relations among disapora communities in United State and Africa. Finding ways of coordinating our efforts to a sense of being part of something greater than just our own community will enable us to work together and affirm our oneness and "unity." The theme of the upcoming 2017 ADA is "BuildingUnity"
Many of us have accomplished a lot individually in our respective host states. However, we have not done much together. Therefore, this awards provides a platform on which all of our individual accomplishments can be coordinated together to harness the power of togetherness for greater purposes such as achieving PEACE, UNITY, social and economic development in order to build a vibrant society.
ADA is proposing that we stop agonizing and start organizing to put a final stop to tribalism, racism, neo-colonialism and oppression of all people, globally. BUILDING UNITY is a larger-than-life theme that will helps us celebrate our uniqueness and strengthens our ties to each other. We are all connected by something, and it's our diversity that builds a strong and vibrant diaspora community.
We are determined to solve our own problem, by redeeming our Motherland Africa from the hands of alien exploiters and found there a Government, a nation of our own, strong enough to lend protection to the members of our race scattered all over the world, and to compel the respect of the nations and race of the earth.
The 7th Annual African Diaspora Awards will be held on Saturday, December 2nd, 2017 at the Florence Gould Hall (French Institute Alliance) in Manhattan.
What makes the 2017 ADA Annual Gathering different?
Relationships
Make meaningful connections with other attendees through interactive sessions and unstructured VIP reception before the awards.
Inspiration
Be a part of insightful conversations with Africa in Diaspora's new thinkers, disruptors, and change makers and develop the new ideas that will move the continent forward.
Action
Experience the continent's rich cultural heritage in the form of music, dance, poetry, and art.
Entrepreneurship
Celebrate Africa's leading enterprises at the Awards and meet its most promising early- stage entrepreneurs.
Develop relationship capital
Cultivate genuine relationships with high-caliber attendees, develop trust and build your reputation on the continent.