Join us on Saturday, December 5th, 2020 at 6:00PM EST as we celebrate SAiD Institute 10th Annual ADA
10th Annual
African Diaspora Awards
Fostering friendship and community among people of African Descent to build our collective power for global advancement. #POWERofUs
Join us on Saturday, December 5th, 2020 at 6:00PM EST as we celebrate our 10th Annual African Diaspora Awards and raise funds to support Global African Diaspora community programs and the SAiD Pan African Library's 2020 - 2021 fiscal year's operating budget. Your donation will help increase the representation and advancement of people of African descent while helping Africans in Diaspora develop a lifelong love for reading, history, culture, community and heritage.
Society for Africans in the Diaspora (SAiD Institute) cordially invites you to participate in the 2020 African Diaspora Awards (ADA). Join other alumni for a Virtual Reunion Night recognizing the 10th anniversary of ADA as a community. This virtual event will present inspiring speeches, performances both new and from the ADA's memorable past to honor our history and commemorate the future. We hope that you'll tune in and celebrate Black culture with us this evening networking and empowering one another as we share stories of triumph and excellence.
Each year SAiD Institute acknowledges the accomplishments of people of African descent. As diverse change agents, we believe that it's important to set time aside to recognize extraordinary professional success and impactful contributions made to the community through activism, service, and philanthropic efforts. We will be hosting this special installment of ADA Saturday, December 5th, 2020 at 6:00PM EST. Attendees will enjoy archival footage from past ceremonies, amazing performances, and a preview of our new physical library space in Houston, TX.
SAiD is an institution that is dedicated to utilizing the transformative power of community to make meaningful connections within the African Diaspora. We have central commitments to promoting culture, education, diversity, equity, inclusion, and accessibility with all of our work. It is time for us to step up and take a leading role in supporting the intentional endeavor towards unity within the Black community.
In lieu of the 10th anniversary of our African Diaspora Award fundraising event, we are introducing The POWER OF US campaign that fosters friendship, love, and community among people of African descent. Our aim is to champion solutions that will unite us and move us all forward. At this time of great uncertainty, it is vital that we band together to preserve spaces like the SAiD Pan African Library for the next generation. Together, we can ensure that the future of the Society for Africans in the Diaspora (SAiD Institute) is even more fruitful than it's past.
We urgently need financial support to help achieve our fundraising goal of $50,000. Donate here to supports the SAiD Pan African Library's 2020 - 2021 fiscal year as funding for our annual operating budget. Your donation will help increase the representation and advancement of people of African descent while helping Africans in Diaspora develop a lifelong love for reading, history, culture, community and heritage.
What makes the 2018 ADA Annual Gathering different?
(1.) Relationships: Make meaningful connections with other attendees through interactive sessions and unstructured VIP reception before the awards. Inspiration (2.) Be a part of insightful conversations with Africa: in Diaspora's new thinkers, disruptors, and changemakers and develop the new ideas that will move the continent forward. (3.) Action: Experience the continent's rich cultural heritage in the form of music, dance, poetry, and art. (4.) Celebrate Africa's leading enterprises at the Awards and meet its most promising early- stage entrepreneurs.
Develop Relationship Capital
Cultivate genuine relationships with high-caliber attendees, develop trust and build your reputation. African Renaissance: Choose your Tribe #ADA2018 DECEMBER 1ST, 2018. Schomburg Center for Research in Black Culture 515 Malcolm X Boulevard, New York, New York
Past Winners
Last year's honorees were: ImeIme Umana President of Harvard Law Review, Person of the Year; Jaha Dukureh Human rights activist, Humanitarian of the Year; Richelieu Dennis Founder, Sundial Brands & Shea Moisture, Entrepreneur of the Year; Ethiopia Habtemariam President of Motown Records, Mark of Excellence Award; Cece Olisa Entrepreneur, Bloggers and Influencer, Face of Change; Christina Sass Cofounder and President at Andela, Friends of Africa; Darlene and Lizzy Okpo, Designers of the Year; Elizabeth Natasha Ngonzi CEO of Afrika Tikkun USA, Advocate of the Year; Famond Konneh Bronx Borough Director, NYC (CAU), Community Service of the Year; Ugo Nwaokoro Deputy Mayor of the City of Newark, New Jersey, Governance and Civic Leadership Award; Dr. Constance Iloh Education Scholar and Professor, Scholar of the Year; Christian Epps, Creative Person of the Year; Cellulant, Ken Njoroge and Bolaji Akinboro, Company of the Year. A special tribute was paid to the late Dr. Babatunde Osotimehin who championed health and well-being through his humanitarian work with the United Nations.
Distinguished honorees from previous years have included Leymah Gbowee Nobel Peace Prize Winner; Chinedu Echeruo Founder of HopStop.com; Angelique Kidjo Grammy Award Winning Singer & Activist; Lola Ogunnaike TV Personality and entertainment journalist; Jessica Matthews Venture capitalist and CEO/Co-Founder of Uncharted Power; Luvvie Ajayi New York Times best-selling author, speaker, and digital strategist; Georgie Baddiel Model and activist; Gbenga Akinnagbe Actor; Saran Diakitè Kaba Clean water advocate; YaYa DaCosta Actress; Mpule Kwelagobe First African to be crowned Miss Universe, Les Nubians Grammy-nominated French duo; Kemi Adetiba Film director; Atti Worku Education and community advocate; Chid Liberty Entrepreneur; Nicole Amarteifio Film director; and Flaviana Matata Fashion model.
Tony Okungbowa
Producer, Restless City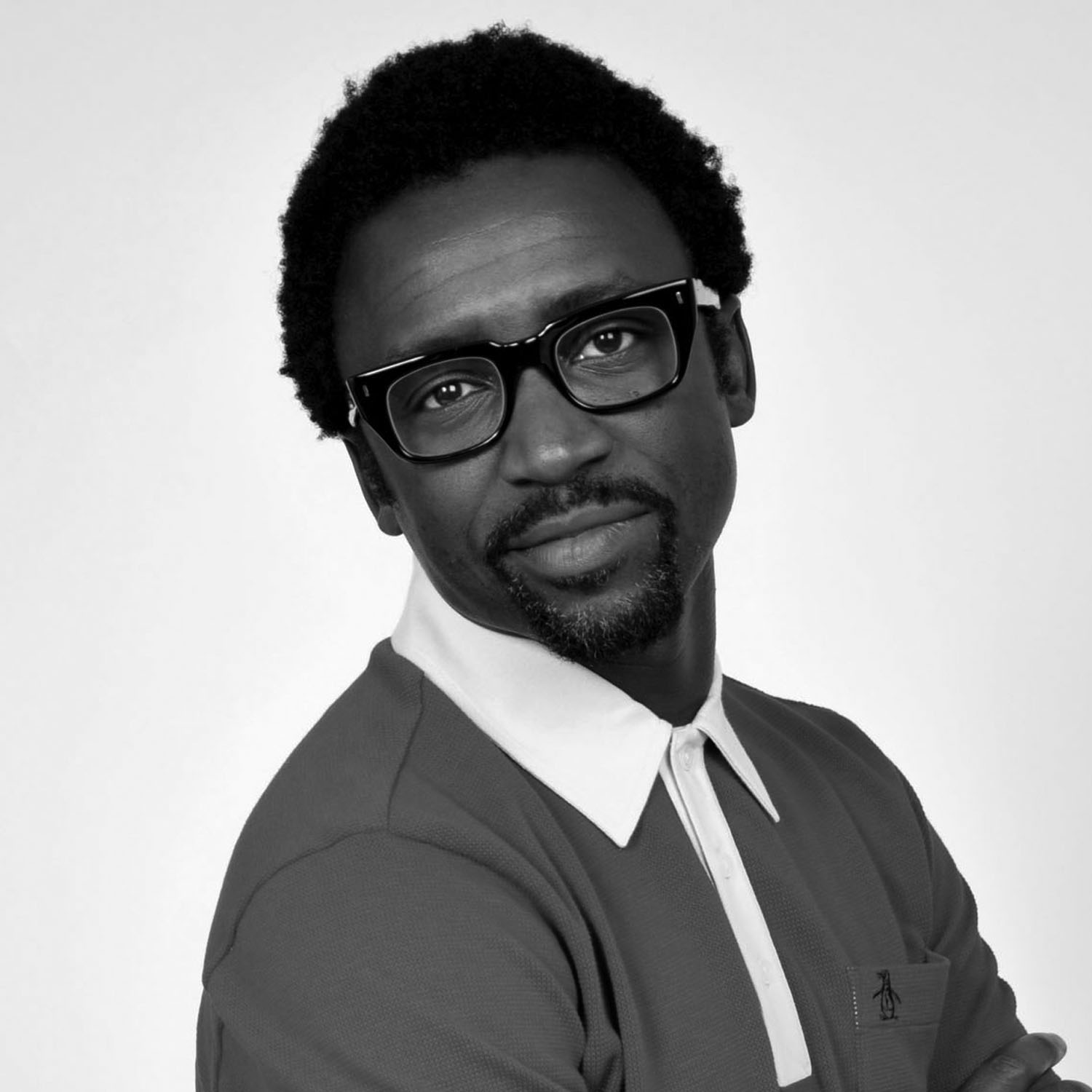 Anthony "Tony" Okungbowa, is a charismatic British born actor, film producer, and disc jockey of Nigerian decent. He is the resident DJ for The Ellen DeGeneres Show. His acting roles include guest appearances on The X-Files, NYPD Blue and Law & Order: Special Victims Unit. He is the executive producer of Restless City which debuted at the Sundance Film Festival in 2011.
Angelina Kidjoe
Grammy Award Winner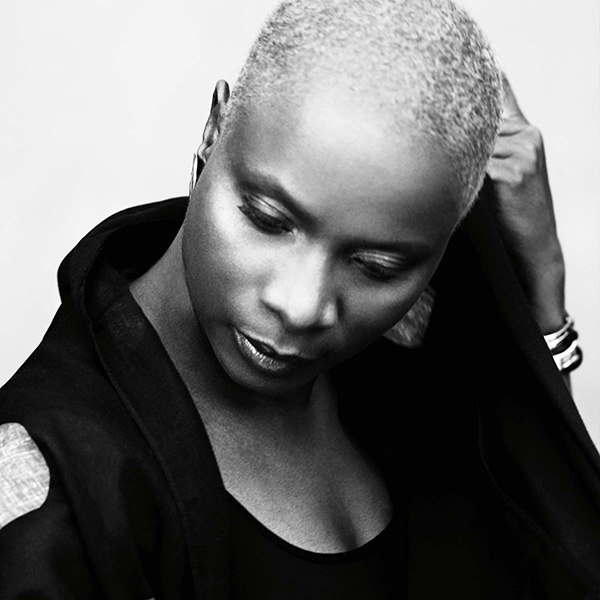 Angélique Kidjo is a Grammy Award–winning singer-songwriter and activist originally from Benin Republic, West Africa. Time Magazine has called her "Africa's premier diva". Kidjo is the first woman to be listed among "The 40 Most Powerful Celebrities in Africa" by Forbes Magazine. She serves as UNICEF Goodwill Ambassador and is a fervent advocate for girls' empowerment and access to education.
Chinedu Echeruo
Founder HopStop.com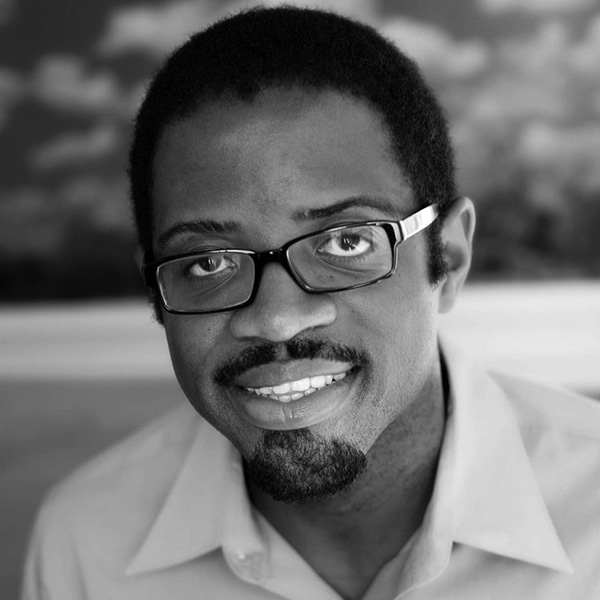 As founder of HopStop.com, Nigerian native Chinedu Echeruo has been helping New Yorkers navigate the city's overwhelming mass transit system since 2005. Eager to improve its mapping tools, Apple Inc. recently acquired the popular online city transit guide. He founded HopStop.com after working several years in the Mergers & Acquisitions and Leveraged Finance groups of J.P Morgan Chase.
Leymah Gbowee
Nobel Laureate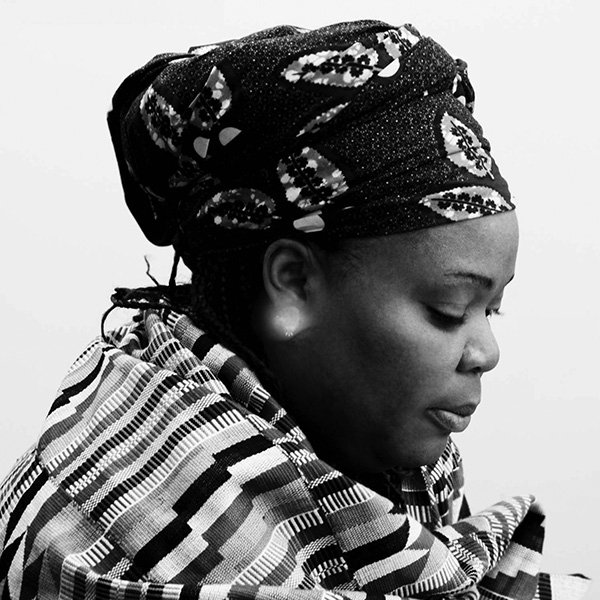 Resilient, prevailing, and resolute are a few words that come to mind when we think of a woman who has become the face of peace in such a short time. If her current status as a 2011 Nobel Laureate for peace doesn't reinforce the above title, then wait till you learn how much Leymah Roberta Gbowee courageously led a delegation of Liberian women in 2002 to the Peace Talks Congress in a plea effort to the Liberian government to abolish the Liberia conflict that had been going on for fourteen years.
Saturday, December 5th 2020
5:00pm - Opening
Press Call Time / Arrives / Security
6:00PM - Set intentions that energize you
Red Carpet and VIP Reception
7:00pm - VIP Registration Open
House Opens / House Band enter stage
7: 30pm - Show Begins
Host jives with audience, gives opening remarks
WHERE
Schomburg Center
515 Malcolm X Boulevard
New York, NY 10037
MESSAGE US
info@saidinstitute.org
+1(415) 871-7615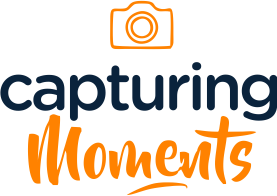 Nominate your favorite advocate.